The best retreats for digital nomads
It takes only one retreat to change your life.
We have 180+ of them.
Our mission is to help you find your next adventure,
at the best price too.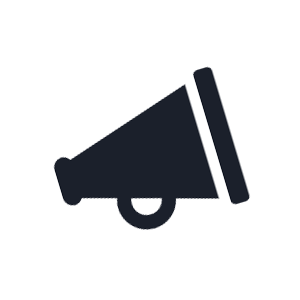 Get listed!
Do you host an awesome retreat or a coliving and you want to be part of Nomad Retreats?
OMG we love you already! Please fill up this form and we'll list you ASAP, promise.